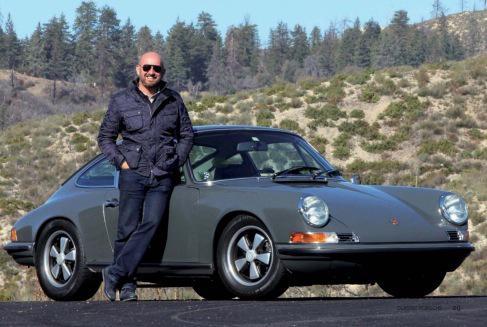 Dear Friends,
I have always been attracted to mechanical things -  watches, cars and bikes.... I sold vintage race cars in Europe for many years. At seventeen I bought my first watch, a vintage Rolex 1675 GMT, and then right after, a Rolex Daytona "Paul Newman" 6263. For more than 20 years now, I have continued to collect beautiful watches, especially vintage Rolexes.  I am constantly reading, researching and going to shows to learn as much as I can about my favorite watches. You will frequently find me online in various watch forums sharing my ideas with other watch enthusiasts. I love to find interesting pieces and to share them with worldwide antiques collectors and my friends. 
On this web site, you will see a sample of my own collection included Rolex 6538 James Bond, GMT 6542, Submariner 1680 red Tiffany, 1665 Sea dweller double red, Milgauss, Explorer.... I hope you enjoy viewing my watches. Some of the pieces are available for sale in the Sales Corner. 
Don't hesitate to contact me with any questions regarding our same passion.